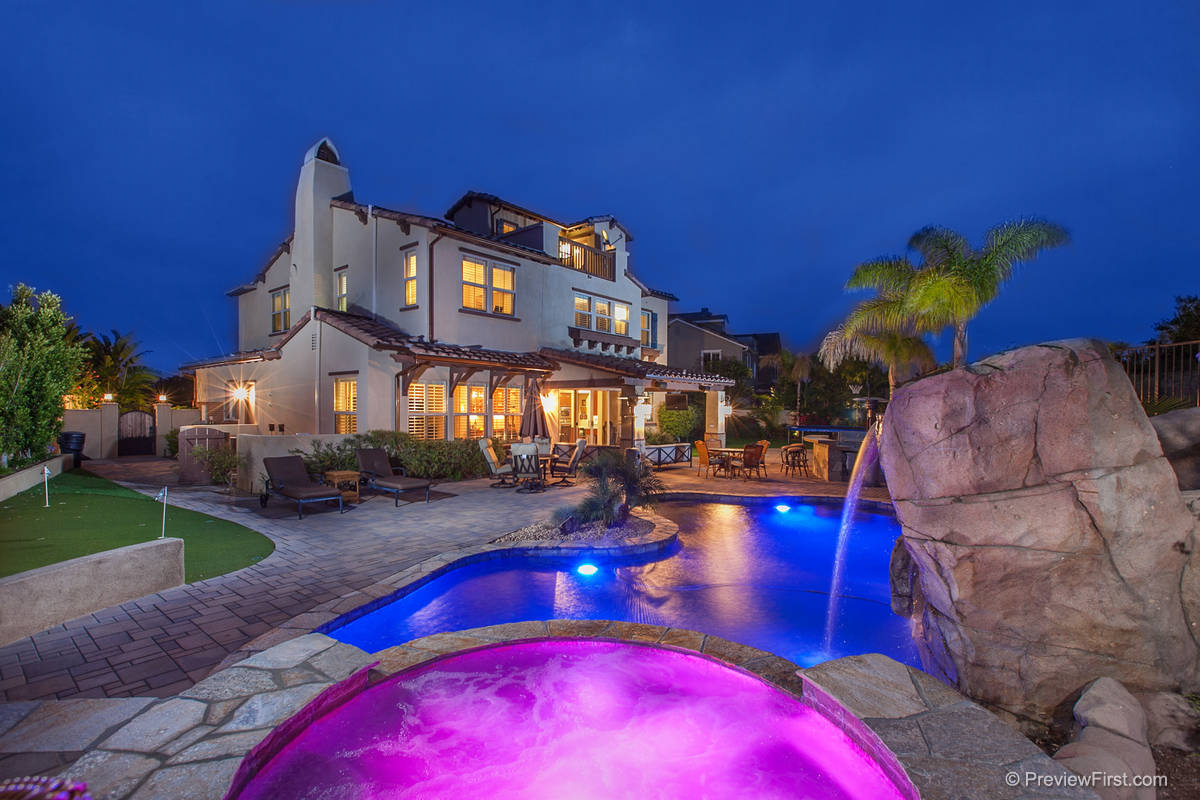 Dan Schieler
Karen promptly and professionally put my house on the market with high quality photographs and marketing programs. My house sold within a week and at the high end of the range we agreed on. All details of the transaction were handled smoothly by Karen with minimal effort from my part which was important since I was out of the country most of the time this deal was being done. I would recommend Karen to all of my friends.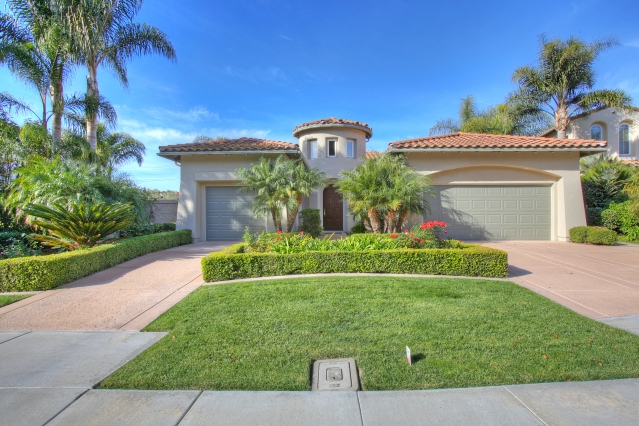 George and Lola Viglotti
Thank you Karen!

Karen as we are approaching the end of our escrow period and we would like to thank you for all of the help in finding us the buyer who matched our profile of someone who would appreciate and enjoy our home just as we have. Most importantly your professionalism in our business arrangement has been exceptional. In our case you unexpectedly found the buyer and as a result represented the buyer and the seller but moved forward without any problems. Karen at no time during our transaction did we feel that you were not representing us completely and honestly and we believe you represented the buyer the same way.

We also think that your approach to acquiring our home as your listing was devoid of pressure and hype. You fairly represented the market and willingly examined other options and considered alternative ways to construct our listing. We believe your approach was fair and mutually beneficial to you as well as the buyer and us the sellers. We were never sure we wanted to sell our home but once we made the decision you quickly moved to find us a buyer who could purchase this property quickly.

We could not have asked for an easier transition to our new home and your assistance in making that happen has been invaluable. We do and can recommend others to you who want to purchase or sell a home and wish to do so with a professional agent who knows that a successful sale only happens when the client is considered first.

George and Lola Viglotti
Aviara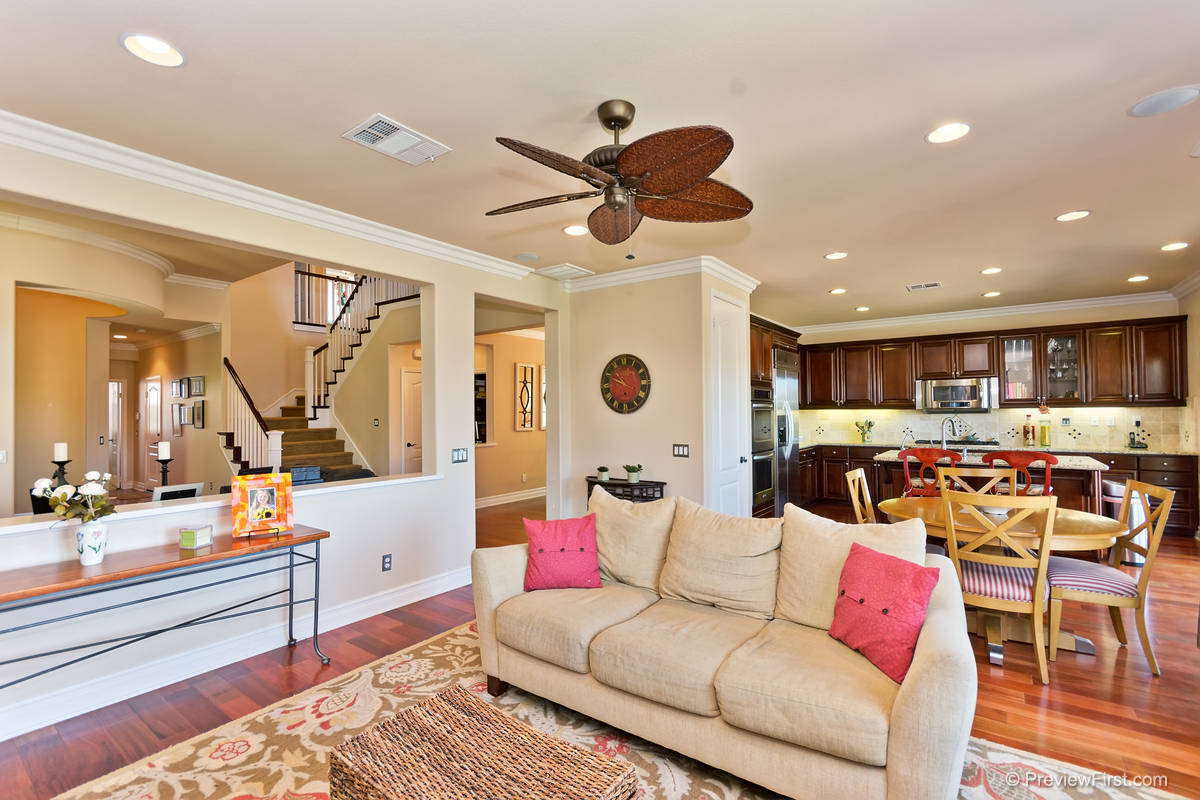 Kirsten Burwell
It was such a pleasure to work with Karen. She did everything possible to make this one of the easiest real estate transactions that I have ever had, even the buyers' agent commented on the ease to work with Karen.

Kirsten Burwell
Carmel Valley Highlands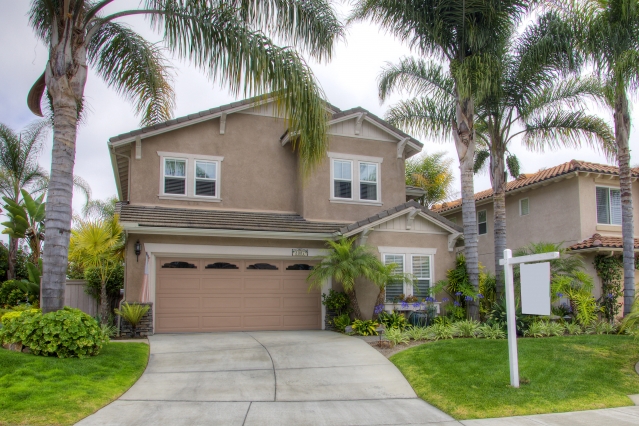 George and Louise Genise
This past summer, we sold our house in Carlsbad and decided to work with Karen. Based on interviewing a number of potential realtors, we felt that she presented the most comprehensive marketing approach to the sale, were well organized and had a very sound grasp of the market pricing levels and dynamics.

Her approach to marketing our property was efficient and expedient. We moved very quickly through the three phases of the process including organizing the sale information, marketing, advertising and displaying the property and the negotiation and sale finalization. She was also supported by a very strong back room organization which quickly developed the advertising literature, listings, etc. to initiate the sale.

Karen was both readily available to answer our questions and did an excellent job of advising us during each step of the process. As this was our first home sale, we relied on her guidance and expertise in making the various decisions related to the sale. She also understood the emotional element of selling one's home. In our mind, this was one of the intangible assets that she brought to the process.

We highly recommend that this lady be considered as your realtor. She is knowledgeable, professional, dedicated and conscientious.


Louise and George Genise
Rancho Carrillo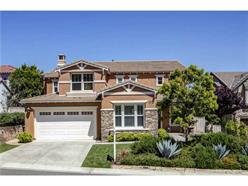 Amy Narber
I've had the pleasure working with Karen on 2 occasions. She was my buying agent on my first house post-divorce. Karen was very professional and made sure I understood the entire process. When we outgrew the first house, I asked her to be my listing agent and represent my fiance and I as the buying agent for the new house. Because of her excellent marketing, the house had 15 offers in one day and was sold above list price! I would recommend Karen to anyone! She is a sweet, kind, professional who can get the job done!

Amy Narber
Rancho Carrillo/San Elijo Hills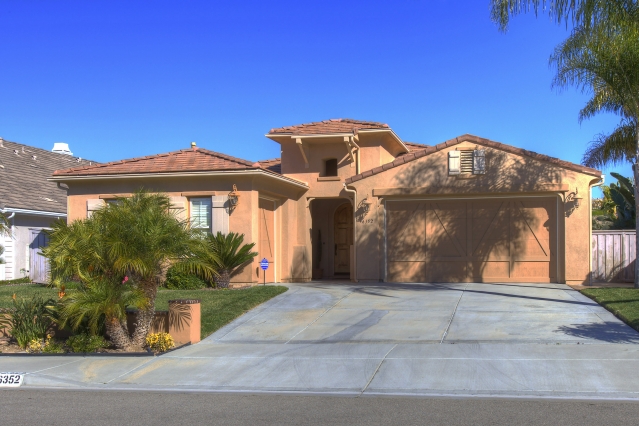 Janet Siglar
Dear Karen:
Thanks to your good advice and professionalism, my home sold very quickly. In just four days you gave me three bids, all with top dollar amounts. It was remarkable. No one could have done a better job. I obviously chose the right agent when I chose you. I wish you the best in the future. You deserve it.

Sincerely,

Janet Sigler
Rancho Carrillo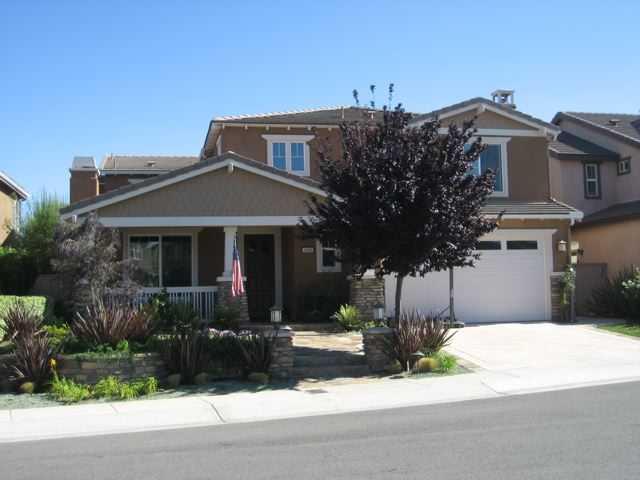 Brian and Roxanne Hicks
When we decided to sell our house I was looking for someone who was not only knowledgeable about real estate but someone who was passionate about selling. A real estate agent alone doesn't make a sales person. Being in sales, I wanted someone who was going to be passionate about the decision we were making and not simply view this as another transaction. I wanted someone who was going to own the dream, to some extent, that we had and who could effectively communicate that to any prospective buyers.

Any agent can list your home and walk you through the transaction but it takes a true sales consultant to properly market and communicate the value of your home to potential prospects. Karen is an agent that fits that description. She takes her work seriously and values the fact that selling your home is a high stress, major financial decision.

She also did a great job listening to my own ideas about selling my house and incorporated some of those ideas into her overall strategy. Besides, who knows your house better than you, so having an agent who took my thoughts and ideas seriously was important.

Once in escrow she did an outstanding job of meticulously stepping through the process. I can honestly say that we were very pleased with how smoothly everything went. She is an agent you can depend on and trust with your greatest financial asset.

Brian and Roxanne Hicks
San Elijo Hills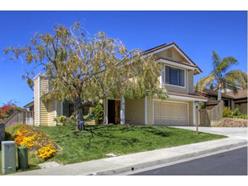 Federico Garibaldi & Brooke Sowell
Karen was a treat to work with. Professional, punctual, and organized she made the process of purchasing a home as easy as possible. After finding the perfect home, she had us in Escrow and were able to get it closed in 21 days. We highly recommend her skills and services as a Real Estate PROFESSIONAL! We love our new home and we recommend Karen to all of our friends and family.

Federico Garibaldi & Brooke Sowell
Quail Gardens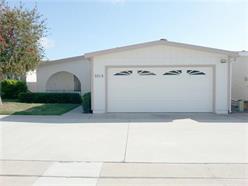 Stan and Connie Hapak
I have used Karen's services for a successful short sell as well as the purchase of my new home. I have recommended her to friends and associates and all have had a successful outcome. I would highly recommend Karen to anyone that wants a professional on their team.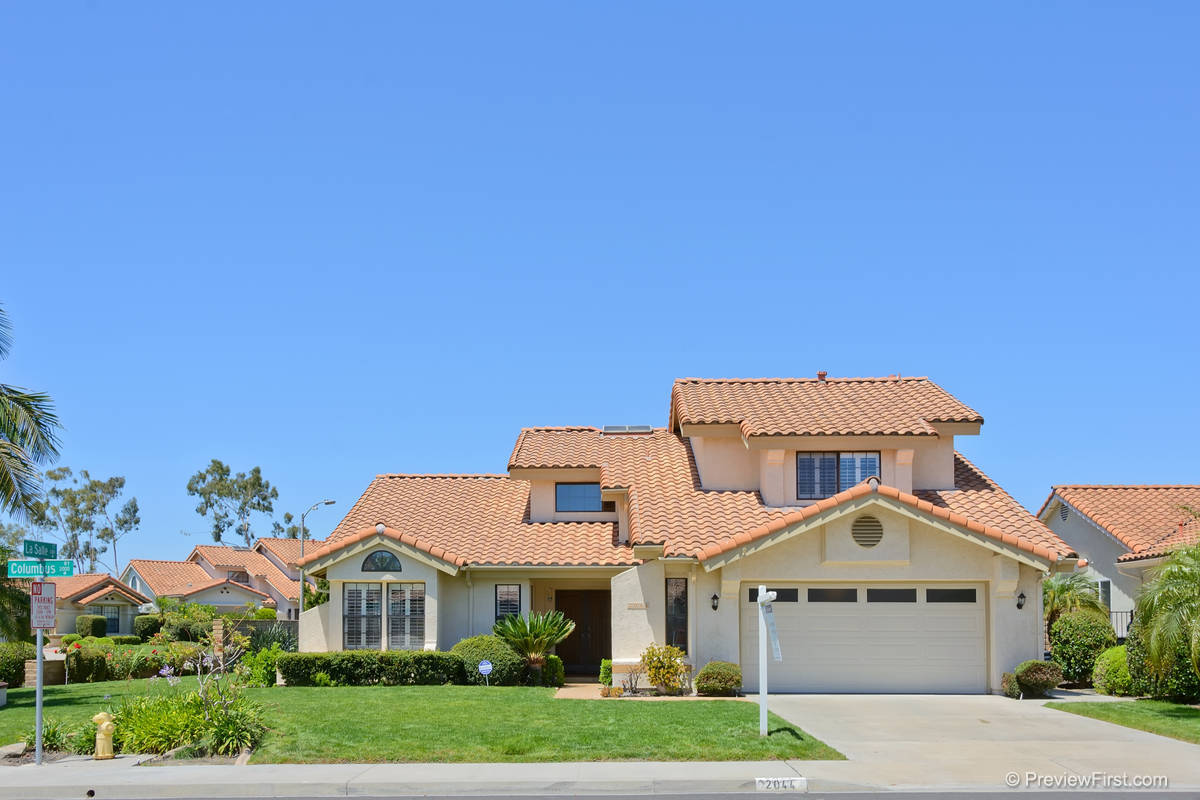 Duane Eason
If you are purchasing a new home or selling your slightly used one I can recommend a wonderful Real Estate Agent, Karen Johnston. Karen sold my home in just under two weeks. She presented my home in a marvelous way and used a video to highlight the many good features. The video was outstanding. The marketing of my house was very professional. I was also impressed by Karen's attention to details. There are many things that need to be done and they seem to happen all at once . She makes everything look easy. The bottom line is results and Karen sold my home for a great price and in a short period of time. Excellent work! Many thanks.

Sincerely Duane Eason.